United Airlines passengers recall 'scary' Boeing 777 engine explosion
Passengers onboard United Airlines flight 328 are recalling the frightening moment when the Boeing 777 made an emergency landing at Denver International Airport after an engine failed and erupted in flames only moments after takeoff. 
"I was sitting in the middle of the plane and there was a loud explosion," Mike Vena, who was traveling Saturday from Baltimore to Hawaii with his wife told CBS Denver.
"The plane just started shuddering and it was that way for about a half an hour until the plane landed," he said.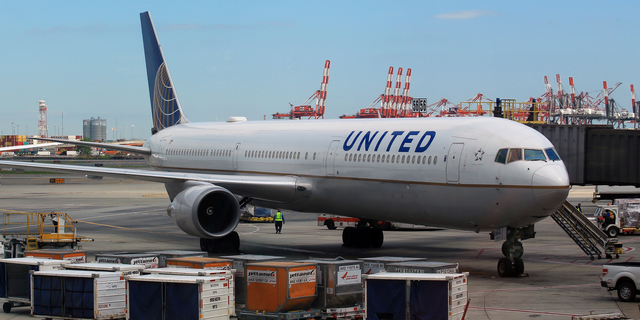 The United Airlines flight departing from Denver to Honolulu on Saturday was traveling…