Madeleine McCann police search German allotment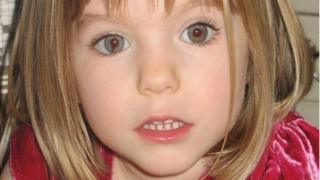 Police investigating the disappearance of Madeleine McCann are searching an allotment in Hanover, German prosecutors have told the BBC.
They confirmed it was related to the investigation into Christian B, a sex offender in prison in Germany, who is the main suspect in the case.
Work began at the site on Monday and is expected to continue until Wednesday.
Madeleine was three years old when she…